A NEW BOOK FROM
THE PULITZER PRIZE
WINNING AUTHOR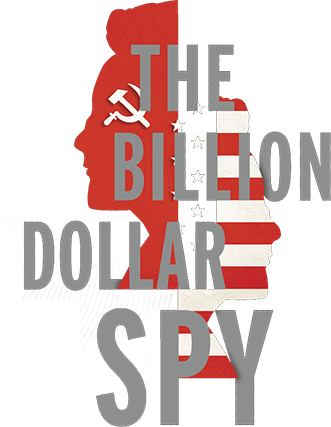 A TRUE STORY OF COLD WAR ESPIONAGE AND BETRAYAL
From the author of the Pulitzer Prize Winning History
The Dead Hand
Comes the Riveting Story of a Spy who cracked open the soviet military research establishment and a penetrating portrait of the CIA's Moscow station, an outpost of daring espionage in the last years of the cold war.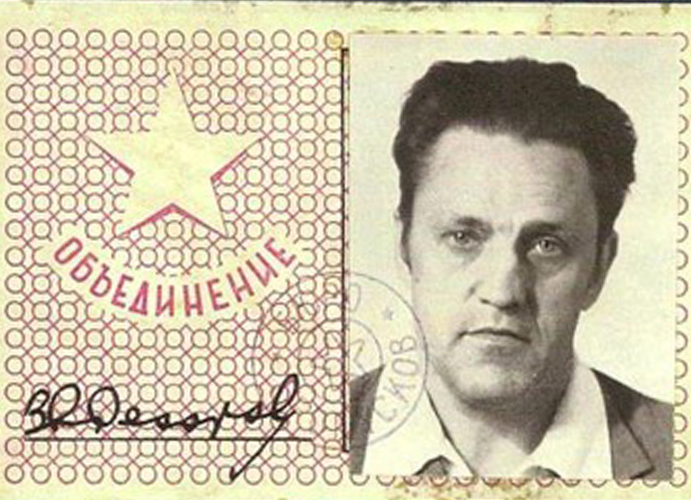 Adolf Tolkachev's official building pass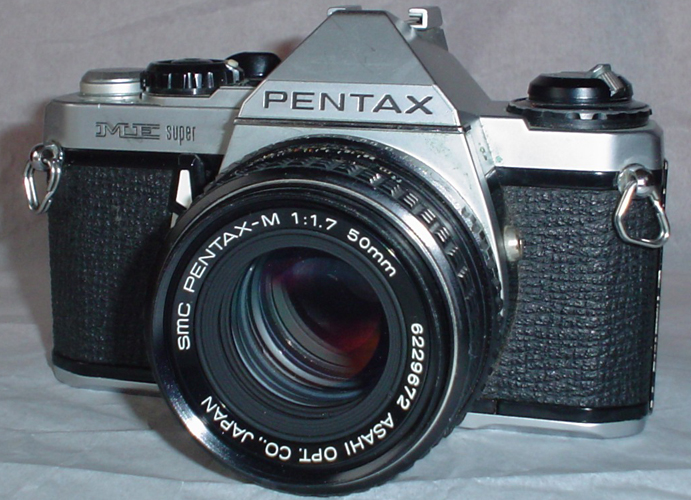 Tolkachev copied thousands of documents with a Pentax ME from the CIA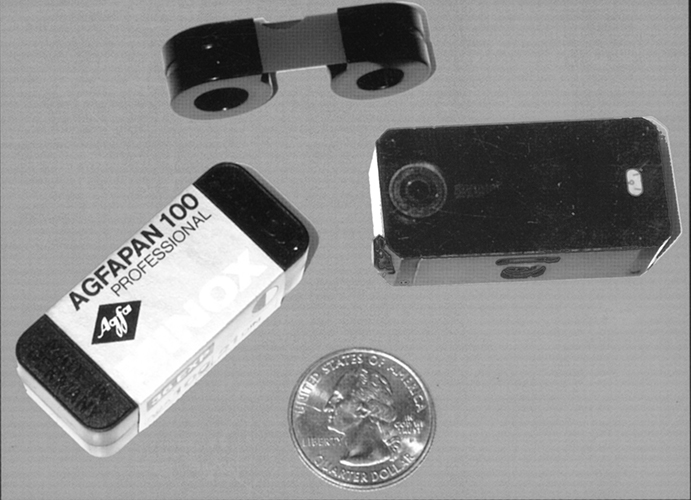 A "Molly" spy camera given Tolkachev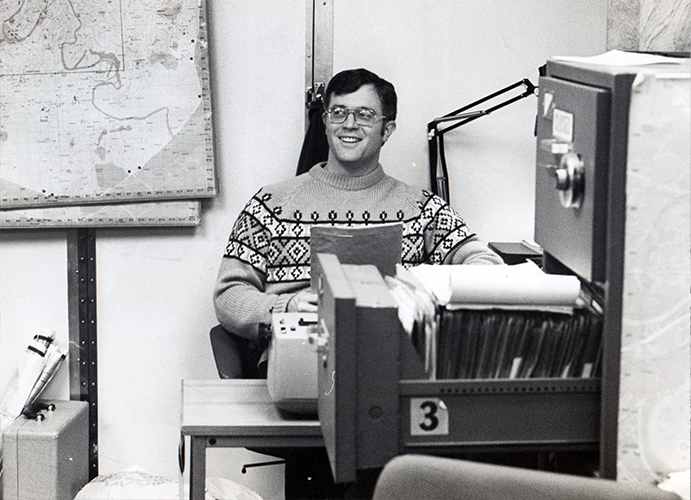 David Rolph in the CIA station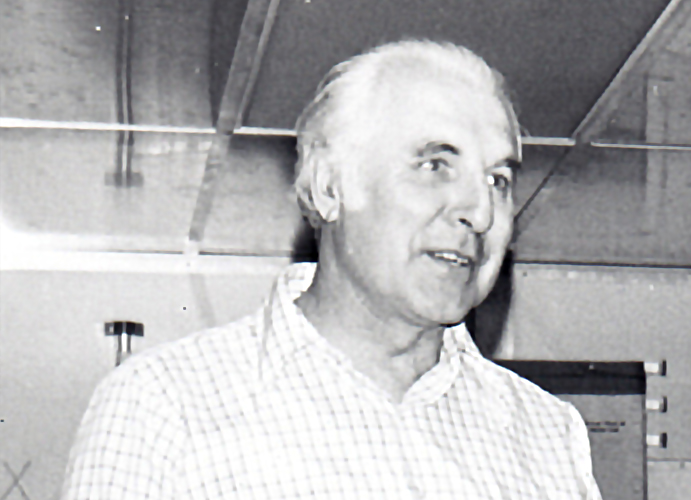 John Guilsher, Tolkachev's first CIA case officer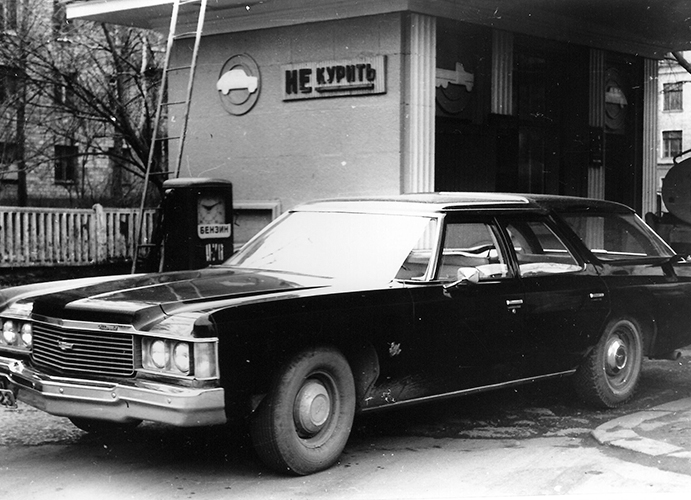 Gas station in Moscow where Tolkachev first approached CIA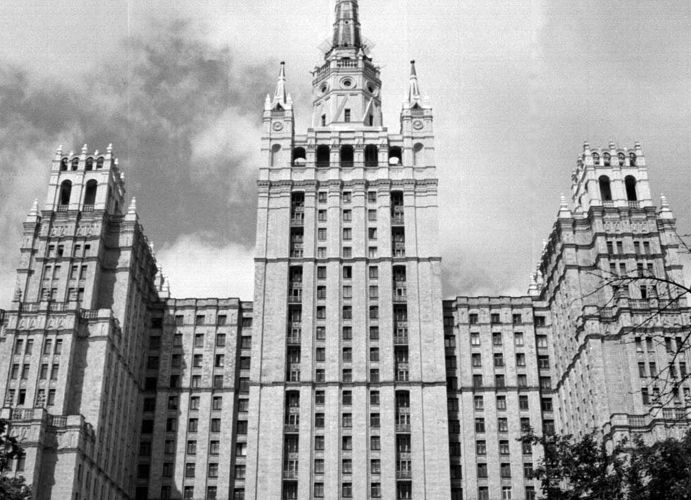 Tolkachev's apartment building in Moscow
"David Hoffman has written one of the best real-life spy stories ever told. This is a breakthrough in intelligence writing, drawing on CIA operational cables-the holy grail of the sky world-to narrate each astonishing move. Hoffman reveals CIA tradecraft tricks that are more delicious than anything in a spy novel, and his command of the Soviet landscape is masterful. Full of twists so amazing you couldn't make them up, this is spy fact that really is better than fiction."
– David Ignatius
Author of The Director
"A fabulous read … It is also an evocative portrait of everyday life in the crumbling Soviet Union and a meticulously researched guide to CIA sources and methods. I devoured every word, including the footnotes."
– Michael Dobbs
Author of One Minute to Midnight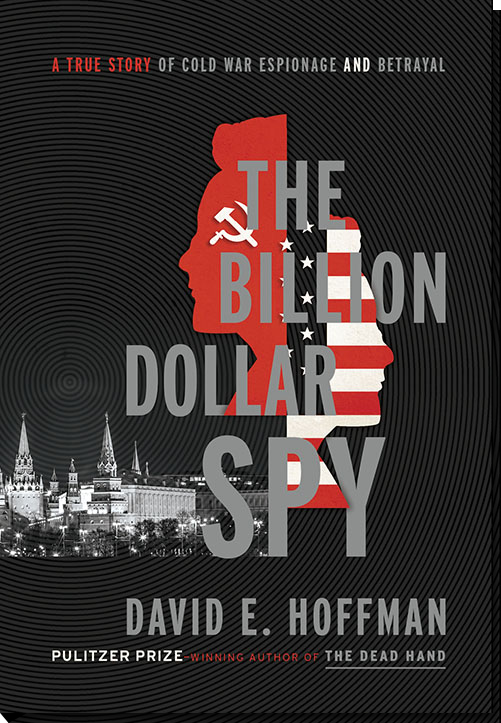 "A scrupulously researched work of history that is also a gripping thriller, The Billion Dollar Spy is an unforgettable journey into Cold War espionage. This spellbinding story pulses with the dramatic tension of running an agent in Soviet-era Moscow-where the KGB is ubiquitous and CIA officers and Russian assets are prey. I was enthralled from the first instance of a CIA officer 'going dark' all the way to the terrible, tragic climax."
– Peter Finn
Co-Author of Zhivago Affair
"The Billion Dollar Spy reads like the very best spy fiction yet is meticulously drawn from real life. It is a gripping story of courage, professionalism, and betrayal in the secret world."
– RODRIC BRAITHWAITE
BRITISH AMBASSADOR IN MOSCOW, 1988-1992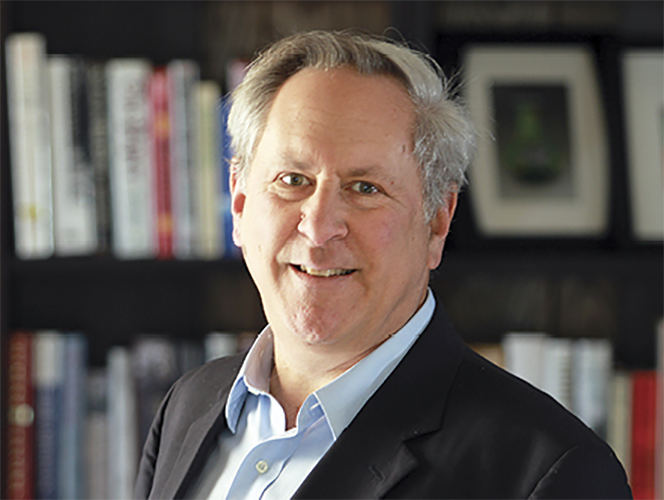 David E. Hoffman is a contributing editor at The Washington Post and a correspondent for PBS's flagship investigative series, Frontline. He is the author of The Oligarchs and of The Dead Hand, about the end of the Cold War arms race, and winner of a 2010 Pulitzer Prize.