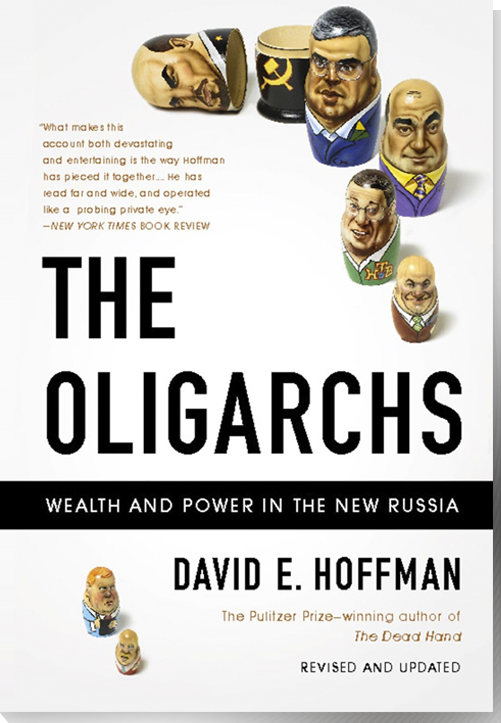 A ground-breaking history of the birth of Russian capitalism as seen through the lives of six men who played central roles in the great drama of change and transformation.
They became known as the oligarchs–men of wealth and power who ruled the country. The six are: Boris Berezovsky, a risk-taking powerbroker; Vladimir Gusinsky, an ambitious media magnate; Mikhail Khodorkovsky, a fiercely determined oil baron; Alexander Smolensky, an earthy banker; Anatoly Chubais, the steely economic reformer; and the powerful Mayor of Moscow, Yuri Luzhkov.
Based on intensive interviews and exhaustive research, the book spans the revolutionary times of both Gorbachev and Yeltsin, starting with the early lives of the oligarchs and concluding with their fateful struggle for power under President Vladimir Putin.